From The Desk of Black Girls Rock
15 years of amplifying Black women and girls…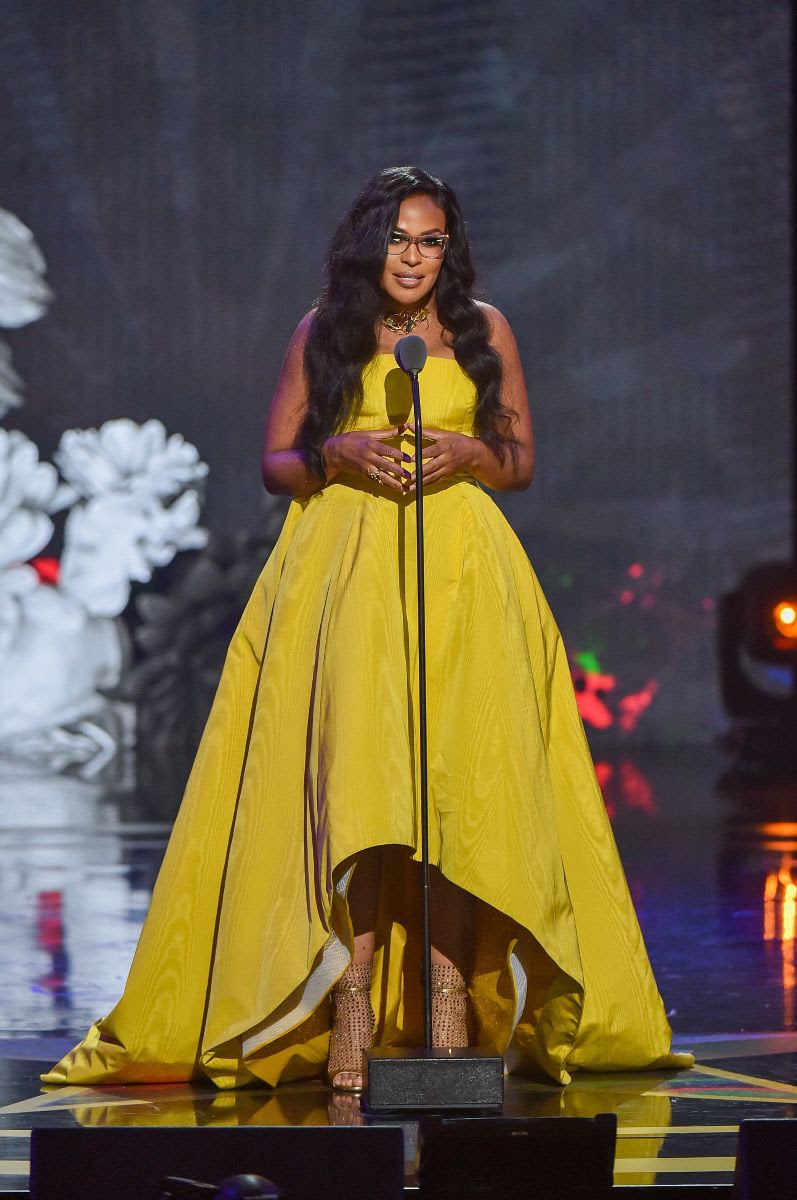 2021 marked the 15th anniversary of BLACK GIRLS ROCK! and we want to thank you for ROCKing with us for all these years! As we look back on our journey, we are awed by the deep impact that this platform has been able to make in amplifying the visibility and empowerment of Black women and girls.
Due to the persistent global health crisis spawned by COVID-19, 2021 was different than we expected, however, thanks to you and our supporters this year was still so special. From the BLACK GIRLS ROCK! 15th Anniversary Gala, to the launch of the BGR! Book Club with MSFT, the virtual BLACK GIRLS LEAD conference, and more, we are beyond grateful that we were able to create content and do the work that drives our mission forward. We want to thank our forever First Lady @MichelleObama for always seeing and supporting the mission and vision of BLACK GIRLS ROCK! and express our deep gratitude to everyone who has had a hand in elevating our work.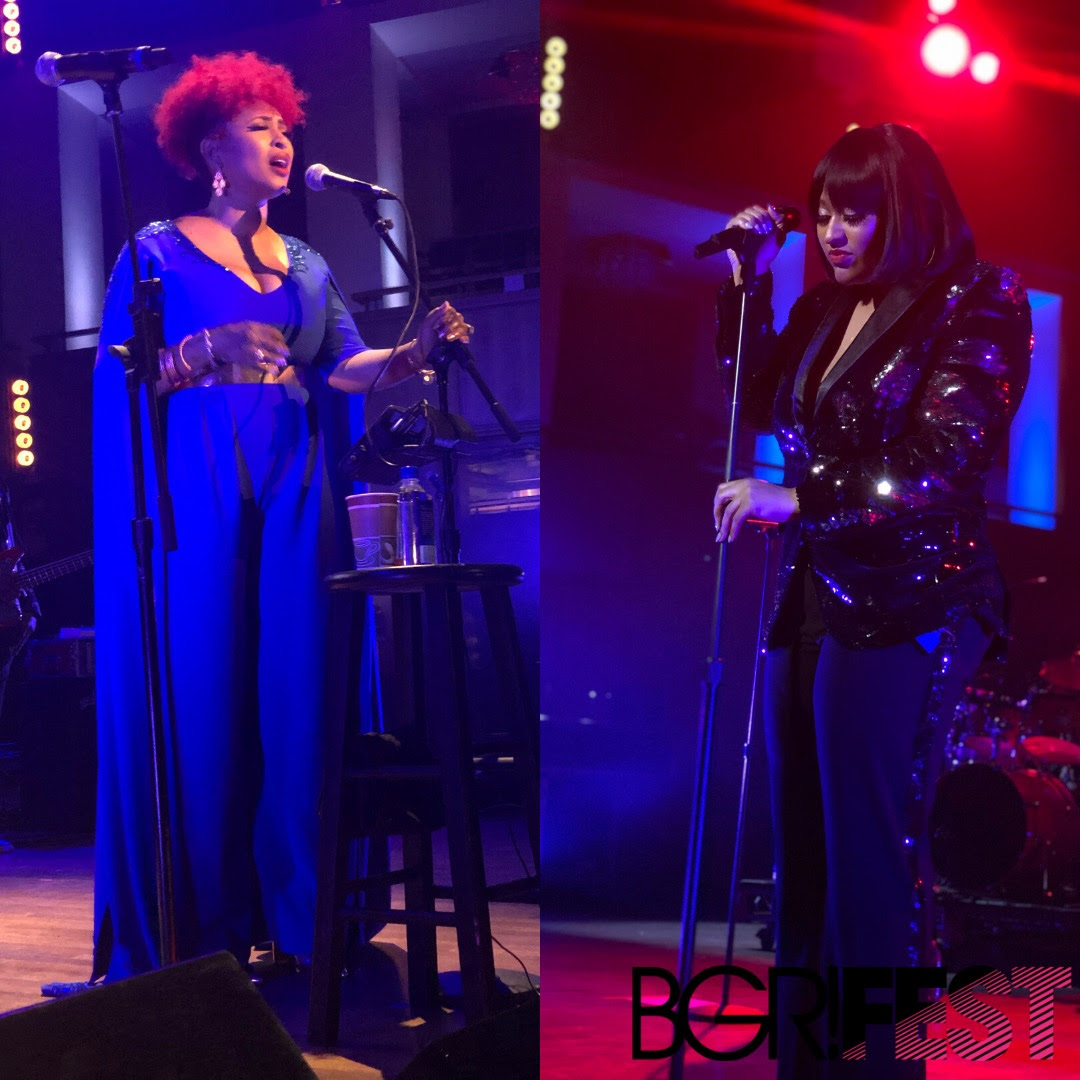 We look forward to continuing to ROCK with you in 2022 and beyond! Please stay tuned for updates on the upcoming 2022 BGR!FEST, the BLACK GIRLS LEAD conference, the 2022 BLACK GIRLS ROCK! Awards, and more.
You can still watch our 15th anniversary special, featuring the Queen of Funk @ChakaKhan, @AliceSmithMusic, @MumuFresh, @TatyanaAli,@MCLyte, @tashacobbsleonard and more on our YouTube and Facebook channels.
For more content, subscribe to our BLACKGIRLSROCK!TVchannel on youtube. For more information go to www.blackgirlsrock.com.